Serving the Gaming
Community of Beverly Hills
Blue Gnome Games is here to serve the gaming community. We carry something for nearly every aspect of gaming.
We offer an unparalleled selection of board games, tabletop games, Magic: The Gathering, Pokemon, miniatures, role-playing games, and a wide variety of products from all the major gaming vendors.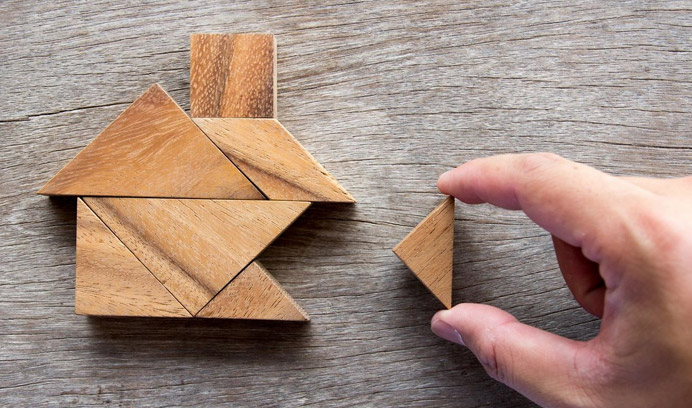 At Blue Gnome Games, we pride ourselves on our outstanding customer service, which is the core of our business.
Stop by for a perfect board game, hobby, or gift. From the classic games to the latest ones, we have a wide variety, where there is something for every gamer.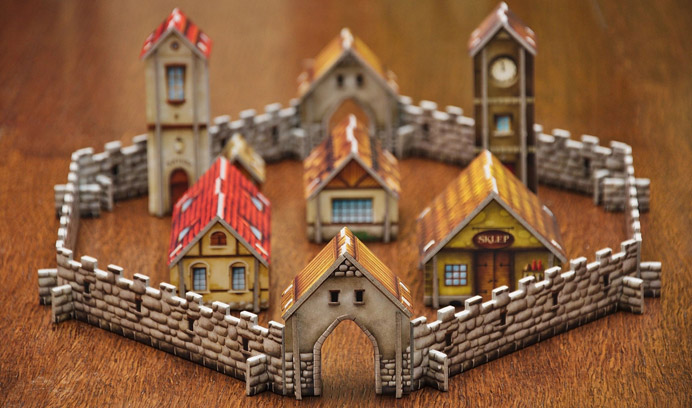 At Blue Gnome Games, our customers are our top priority, and we keep them in mind in all aspects of our games. We provide product alerts, customer holds, and excellent product support for our world-class games and accessories.
Our exceptionally diverse and wide array of stock and customer support has earned a large client base.